Make an Appointment
We love introducing people to Mendocino County, and to our unique McNab Ridge wines. Join us at our comfortable tasting room in Hopland, and explore the history and future of our winemaking legacy. 
Shop Wines
Introducing our new, improved online wine store! Browse your favorites, and discover new surprises.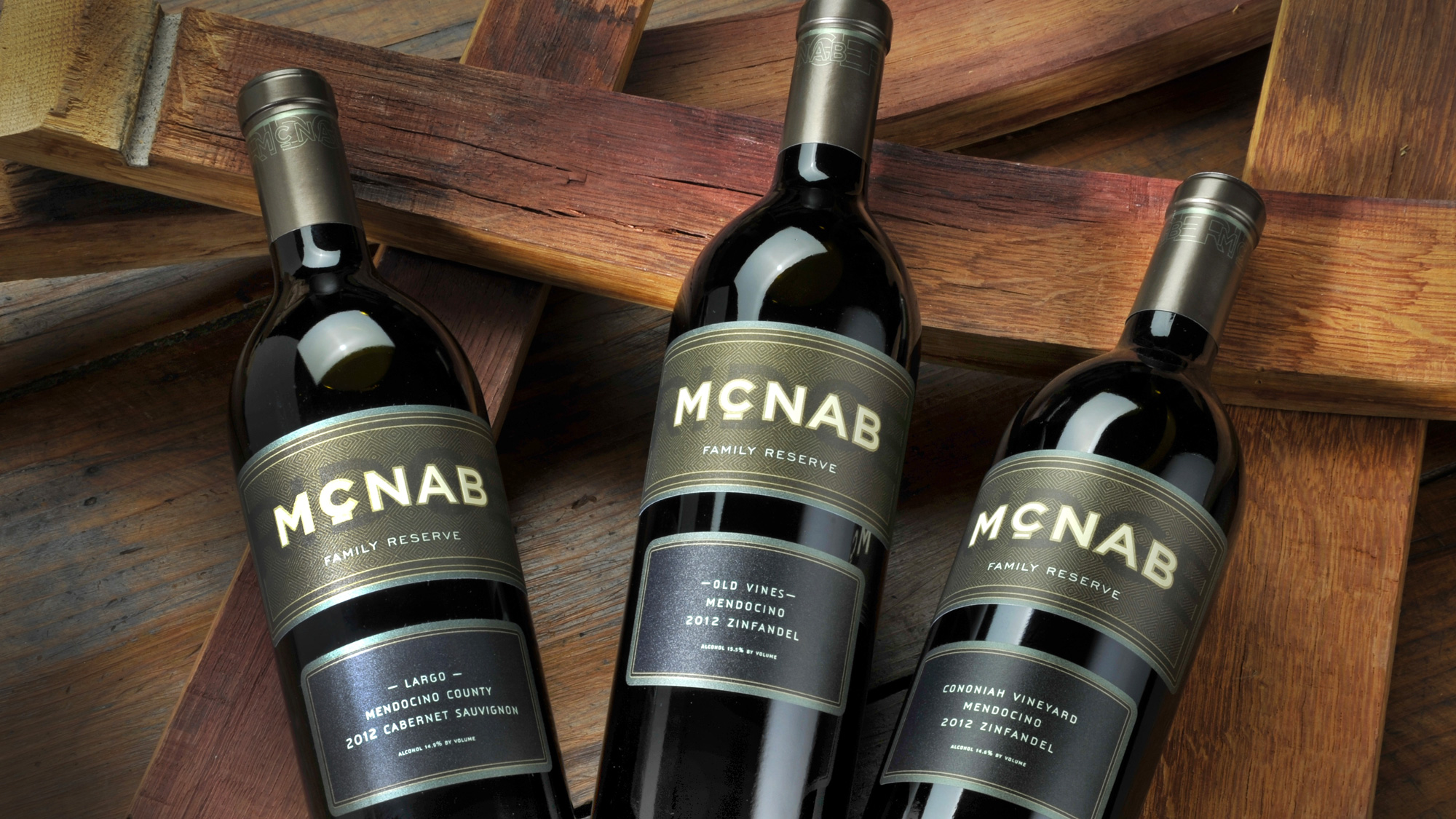 On occasion, Mother Nature blesses us with truly exceptional fruit. The moment this fruit arrives from the vineyards, it stands out. We recognize the essence of the outstanding quality fruit our dedicated growers deliver; it can be preserved and results in an exceptional bottle of wine.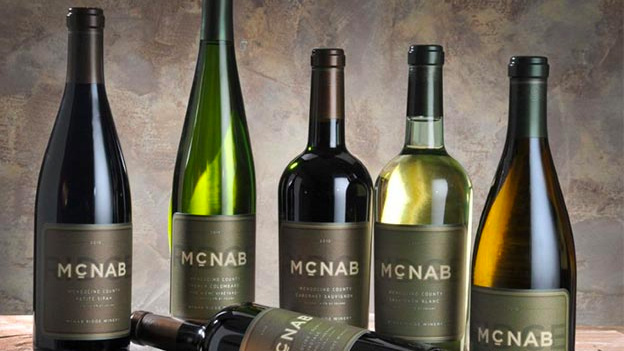 Mendocino County is McNab Ridge's American Viticulture Area. Wines from our neighbors are blended to perfection to represent the variety and region we call home.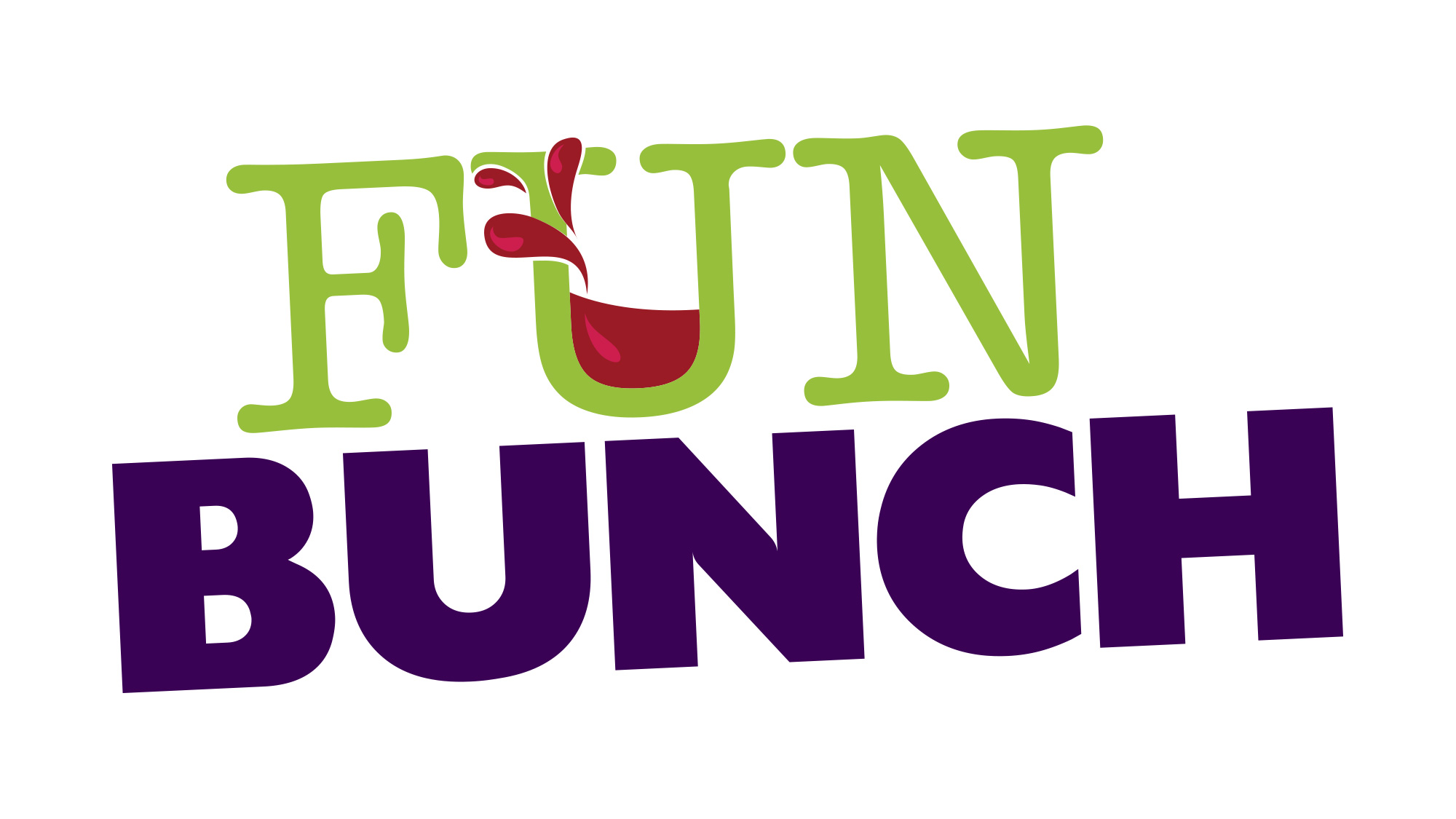 The staff at McNab Ridge has created some interesting and fun wines with whimsical labels to share with our friends. Zinzilla, our monstrous grape vine label and Fred and Tine's Table Wines carry labels with McNab dogs, born and bred on the McNab Ranch. The wines in this collection have grown to be some of our most popular. They are fun to make and fun to drink.
Thank you! It has been wonderful getting to know you and share McNab Ridge Wines with you the last few years.
read more
Subscribe to Our Winery Newsletter
We'd love to see you soon. The next best thing to a visit to our Hopland tasting room is one of our email newsletters, filled with specials, events, and fun. We will never share your info!